We are Chelsea Shipping Corp., one of the major subsidiaries of Chelsea Logistics and Infrastructure Holdings Corp. Together with our subsidiaries, we provide customers better shipping and better logistics.  For more than a decade, we have been a reliable partner – serving the country's leading oil and gas companies and businesses. With our expanded footprint in both local and regional waters coupled with our huge fleet scale, we are able to meet our customers' needs and specific requirements.
We constantly challenge ourselves to do better and to perform beyond what is expected. We do not only transport and deliver commodities to destinations nationwide, but we also manage our vessels through in-house ship management; and we employ Filipino men and women who aspire to be part of the maritime industry.
Chelsea Shipping. Providing you "Better Shipping. Better Logistics. Better Life."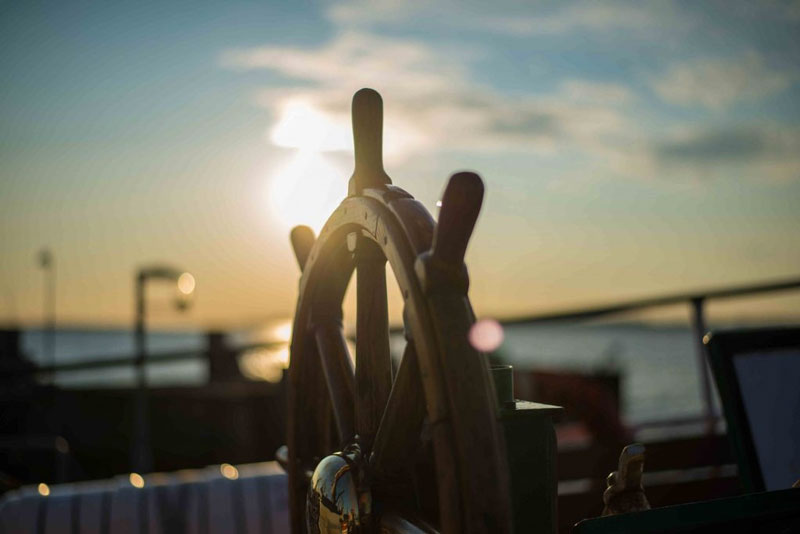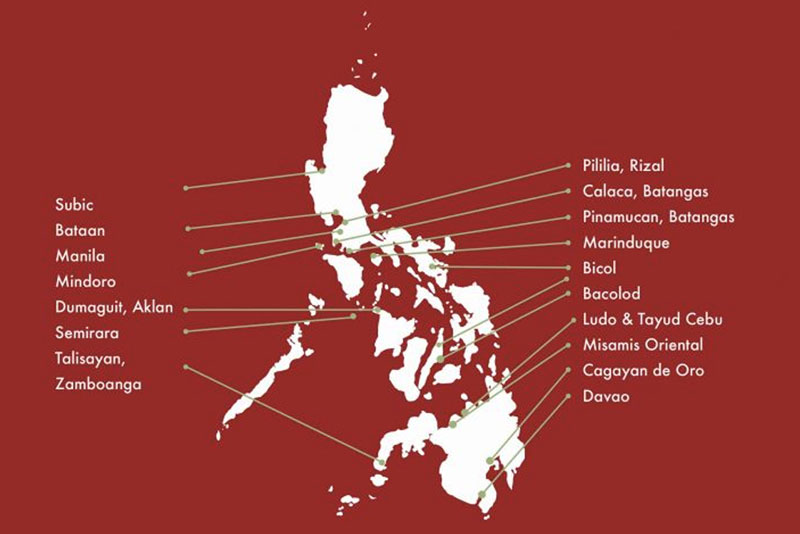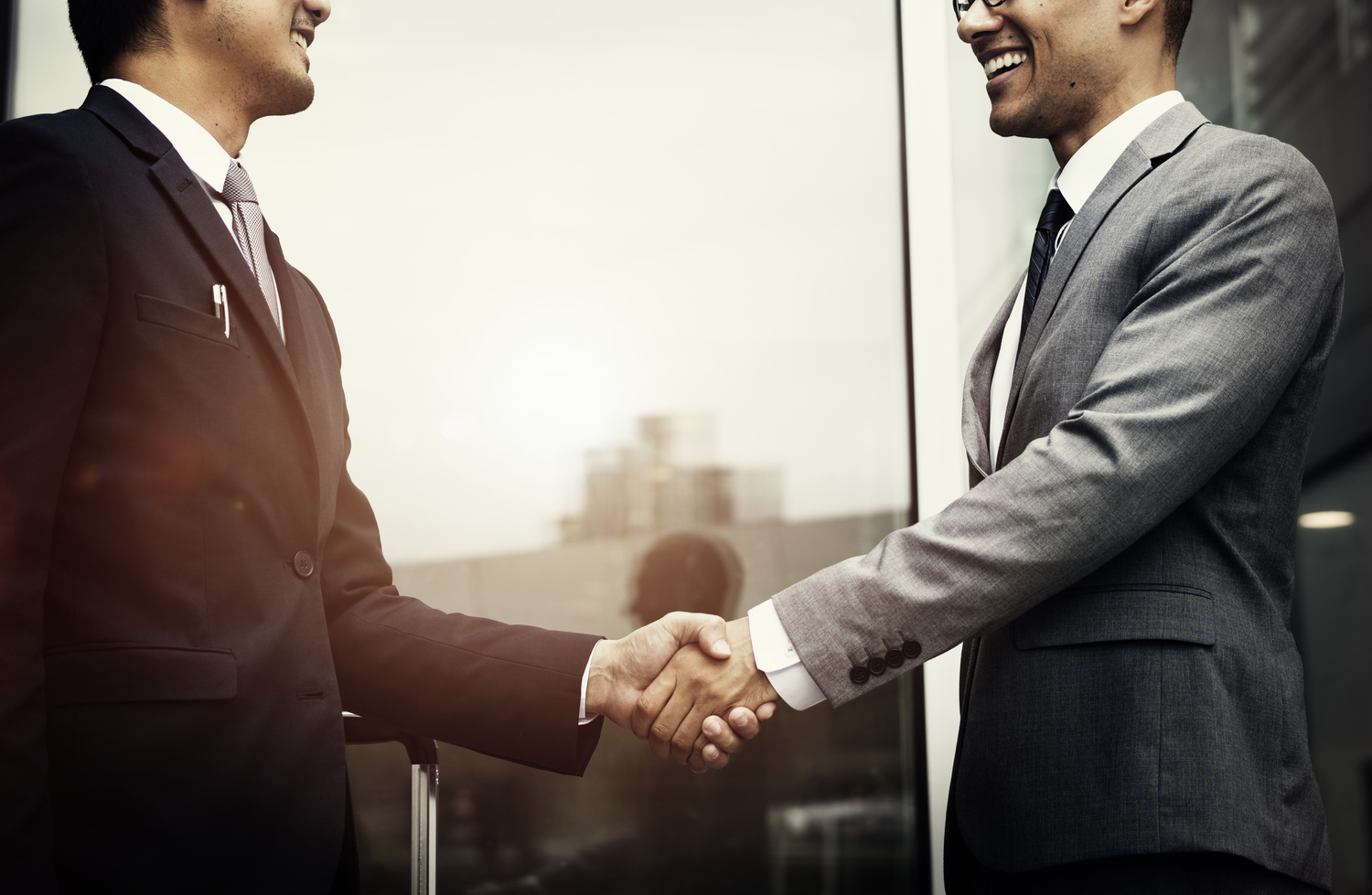 Quality Maritime Services
To regularly provide quality maritime services such as shipping, tug services, crew and ship management, dry docking and other related services
Constant Excellent Delivery
To consistently deliver services with passion, dedication and excellence
Exceed Expectations
To exceed our customers' expectations through efficient and reliable services
Care for Community and Environment
To care for the community and the environment by applying sustainable practices in ship management, adhering to global standards
Operating on High Standards
To constantly operate with high standards on health, quality, safety, security and environmental protection
Stewardship of Our Resources
To deliver superior returns through prudent stewardship of our resources
To be the finest maritime company known for its unrivalled integrated shipping and auxiliary services
Integrity
We adhere to the highest ethical and professional standards.  Our reputation defines who we are.
Excellence
We deliver unsurpassed performance in all our endeavours.
Passion
We are motivated and driven in what we do.
Enterprise
We seize opportunities to enhance our growth.
Team Work
We work as one to deliver on our commitments.